Things to do in Abilene around New Year's Eve
A new decade is officially upon us, and whether you're feeling nostalgic or excited for a fresh start, it's time to ring in 2020. From a laid-back evening watching movies at the beloved Paramount Theatre to an evening of champagne and sparkles, your AYP marketing subcommittee has rounded up some of the most fun ways to spend your New Year's Eve locally in Abilene.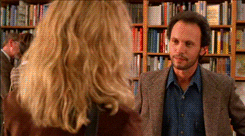 Paramount New Year's Eve Film
"When Harry Met Sally"
December 31
7:30 pm
$7 for adults, $6 for students, seniors, military, and children.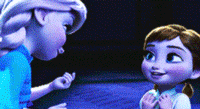 The Local
December 31
Celebrate the new year with a champagne toast, ball drop and tacos at new downtown abi hotspot - The Local.
6:30 pm
Tickets $45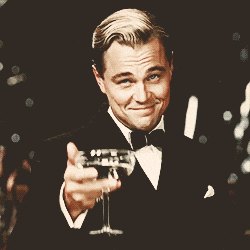 SoDa District Ball
December 31
8:00 pm - 1:00 am
Ring in the New Year with champagne and sparkles at the inaugural SoDa District Ball. This is your chance to show off your best sparkled dress/suit as we enter 2020!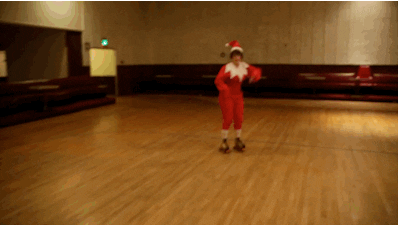 The Skatin Place
December 31
7:00 pm - 1:00 am,
Looking for a family friendly activity for you and the kids for New Years Eve? Skate into the new year!
$15 admission plus $2 skate rental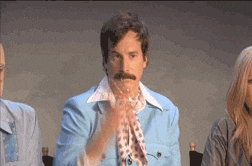 NYE Party at Swenson House
December 31
7:30 - 8:30 pm
The Swenson House Historical Society is planning an elegant New Year's Eve party.
Call 325-232-8454 to make your reservations.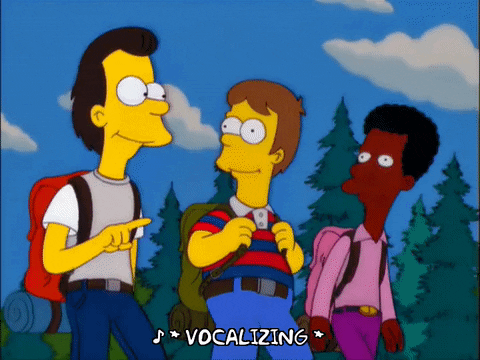 First Day Hikes, Abilene State Park
January 1
9:00 am - 3:00 pm,
Begin the new year on the right foot.
Two hikes to choose from, or do both!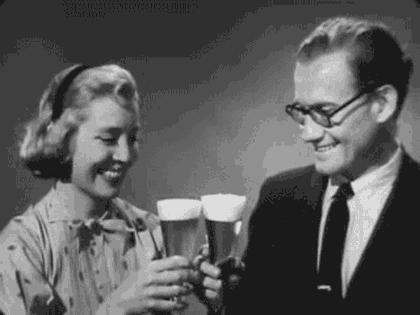 Bible & Brew at Sockdologar
January 1
7:00 pm-8:45 pm
Join Kristen Bridwell for Froth, Faith and Fellowship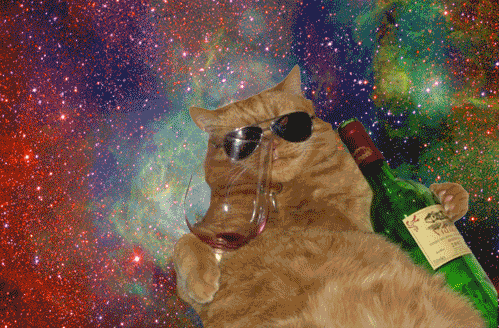 The Mill Abilene
January 1
They may be closed New Year's Eve, but they'll be serving up $5 drink special all day!
For more Abilene events, click here.